---

Art & Scientific project
Stardust Art Series
---
Introduction




Concept

Le projet "Stardust" est orienté exclusivement sur la réflexion socioculturelle en faveur de la diversité et de la beauté des diverses ethnies, prouvant , à travers une expérience artistique utilisant la science de la lumière , que nous sommes tous pareils.

Afin de pouvoir mener à bien ce projet, Red Cinéma Camera® a développé une caméra exclusivement pour l'artiste multimédia et réalisateur Marcos Cavallaria.
Cette caméra utilise un capteur spécial qui perçoit des spectres invisibles aux yeux des humains ; le même capteur utilisé par la NASA pour voir les lumières les plus éloignées de l'univers.

La réalité révélée par la caméra a le même aspect des "sculptures de marbre grecques", quelle que soit l'appartenance ethnique, tout est enveloppé dans une atmosphère 'Avatar'. Nous révélons ainsi que les couleurs que l'oeil humain arrive à capter n'est qu'une partie limitée du prisme de la réalité.
---
Concept in Motion
---
Script
OUTDOOR SCENES

Dancers In different locations of Paris all over expression the control of the body.
In an individual way (solos) of the expression of each style of the dance.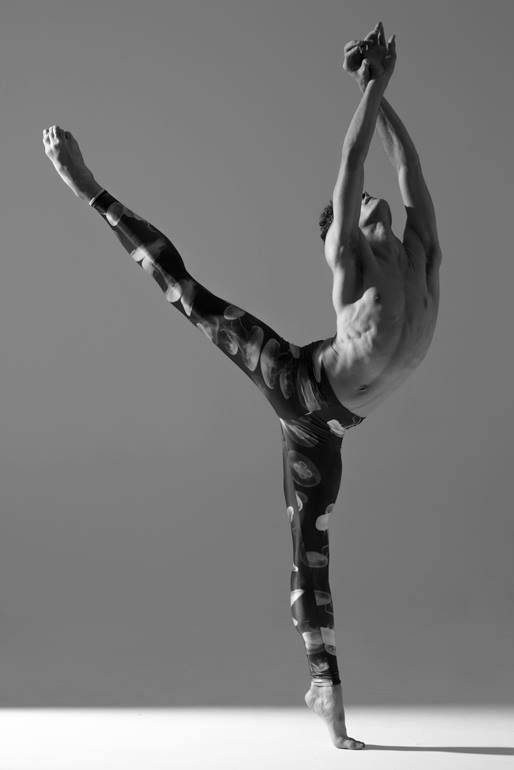 Place de Vosges
Jardin des Tuileries
Le Jardin du Luxembourg
Champ de Mars
Pont de Bir-Heikem (La France renaissante)
Pont D'Art
Montemartre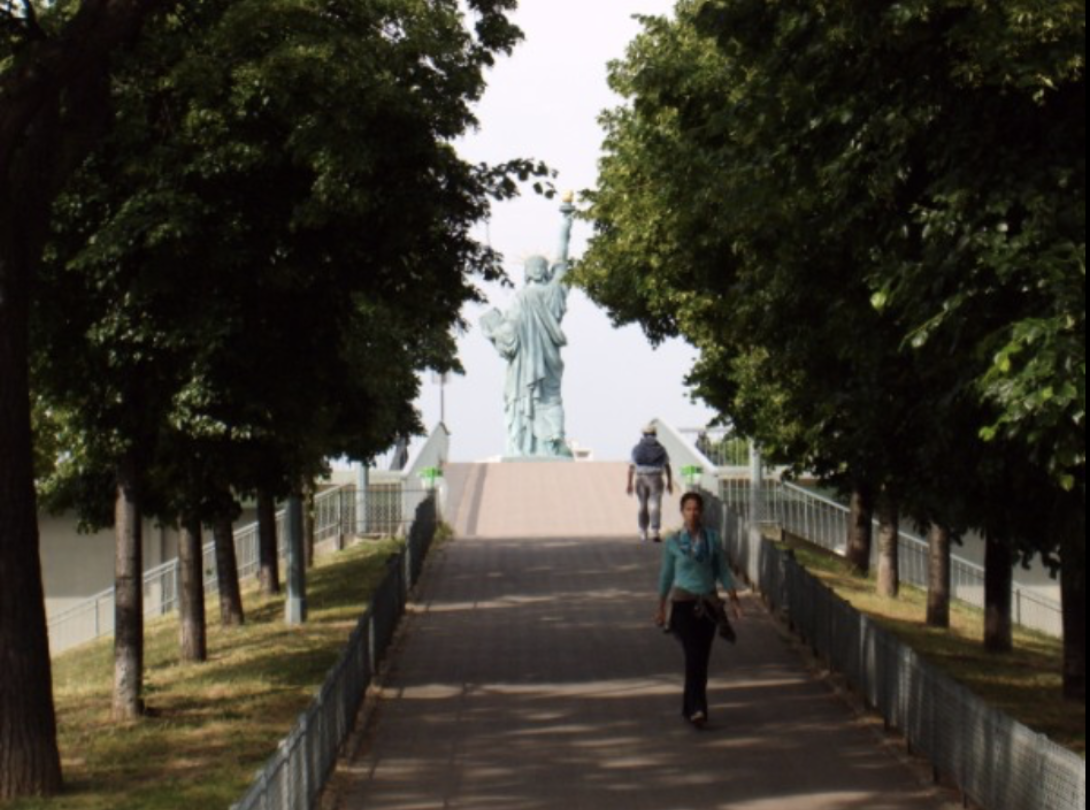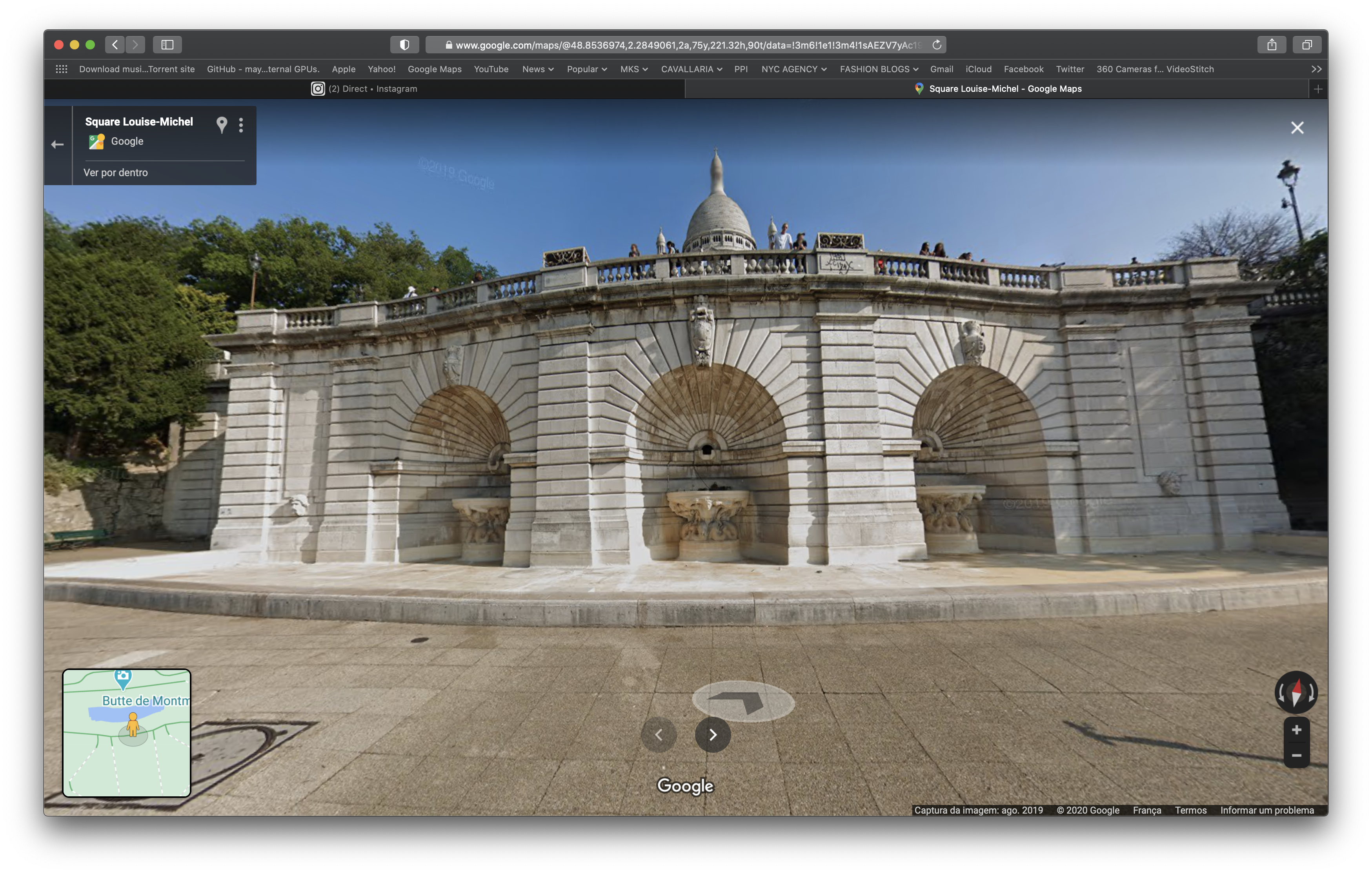 INDOOR SCENES

A group perfomance with dancer of different atineis doing a choreography together of celebrate of freedom human being.

Cavallaria Studio - 2 Rue Turgot
Louvre Museum (TBC Authorization)
Rodin Museum (TBC Authorization)
---
LUMA GROTHE
LOIC MABANZA
ISABELA SANTONI
RENATA SOZZI
ANA MESMO
ISABELI FONTANA
---